!-Global site tag (gtag.js)-Google Ads: 778954229->
Kenya
Bangladesh
Russia
Mauritius
Jamaica
Trinidad
Japan
Somalia
Suriname
Chile
Barbados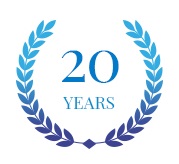 We have over two decades of experience, commencing operations in 1997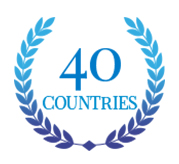 We export to over 40 countries around the world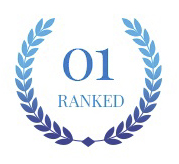 We are ranked No. 1 consecutively in 2016, 2017 and 2018 receiving the Aucnet AuctionAward for highest number of vehicles purchased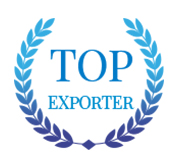 We are amongst the top used vehicle exporters in Japan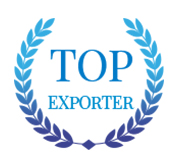 We have over two decades of experience, commencing operations in 1997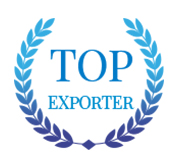 We export to over 40 countries around the world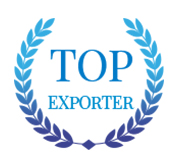 We are ranked No. 1 consecutively in 2016, 2017 and 2018 receiving the Aucnet AuctionAward for highest number of vehicles purchased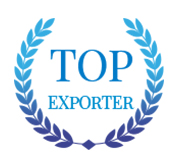 We are amongst the top used vehicle exporters in Japan
Why Choose Kobe Motor
We supply the world on wheels
Over two decades in the car export industry since 1997.
40 destinations around the world.
Ranked as No.1 buyer for three consecutive years in 2016, 2017, 2018. Exclusive award from the Auction Aucnet Award with the highest number of purchased vehicles.
One of the top used vehicle exporters in Japan.
Our experienced multilingual staff speaks your language.
English, Spanish, French, German, Russian, Italian, Bengali, Mongolian, Somali, Sinhala, Swahili, Tamil, Urdu, Hindi, Tagalog.
Officially accredited member of Yokohama Chamber of Commerce JUMVEA SLAAJ
Local offices in Kenya, Mauritius, Sri-Lanka, Bangladesh, Philippines, Pakistan, Singapore, and Trinidad.
Exclusive Kobe Powertrain Warranty*

(Currently offered in 16 service centers across Sri-Lanka)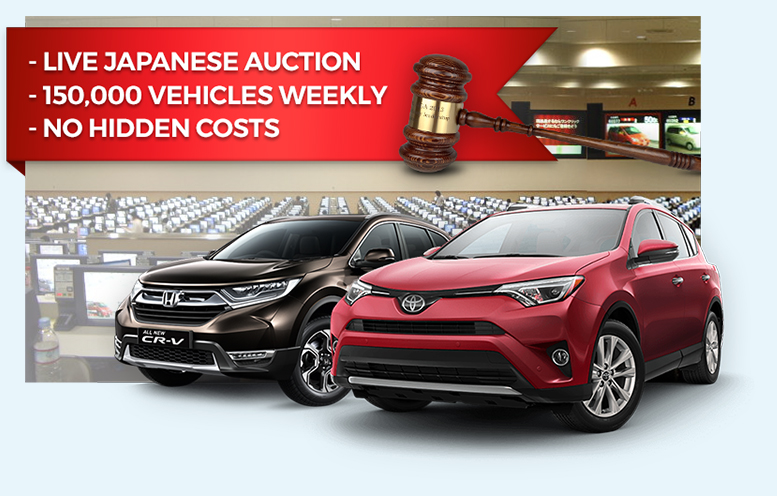 LIVE JAPANESE AUCTION
If the vehicle you are looking for is not on our stock list, we will provide you access to the largest collection Japanese vehicles from auction houses across Japan. If you require complete access we request that you place a minimum deposit of USD1000. To follow the simple registration process Just click here.
Select from over 150,000 vehicles per week.
No hidden costs: all prices are transparen
Vehicle condition report with genuine mileage
Quick shipment - 14 days from purchase
Free auction sheet translated in English
Visit: kobemotor.com/auction
Members of the following Organization
Members of the following Organization