Japanese Car Auction - How to bid | Kobe Motor
Step 1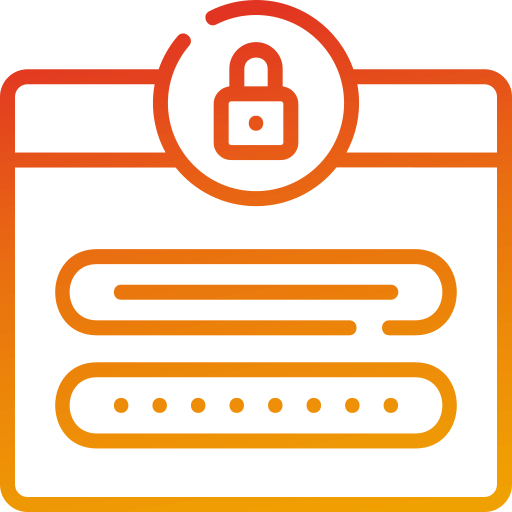 Register with us
First step is to fill up the simple online registration form and click submit.
Step 2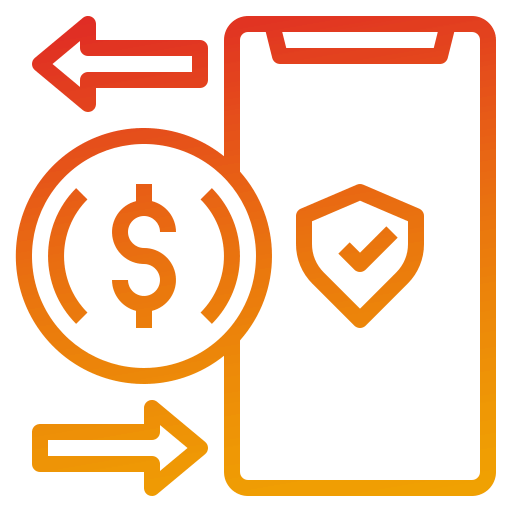 Security Deposit / Initial Deposit
Before participating in the auction process you are required to make a fixed security deposit. We (Kobe) cannot start the bidding process without this deposit. A minimum deposit of USD 1000 is required to activate the bidding account. The security deposit is refundable. If you are unable to secure a successful bid, your deposit will be refunded in full. However, with your consent, this amount can be used for future bidding on another unit.
Step 3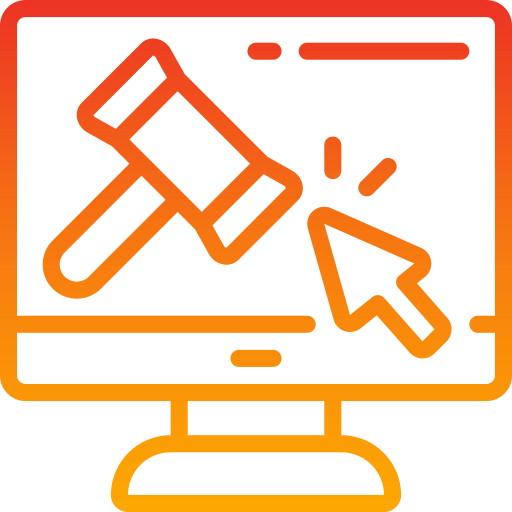 Start Bidding
You are now ready to start the bidding process. As our registered member, you will place the bid on our auction website and our agents will bid on your behalf during the live auction.
Step 4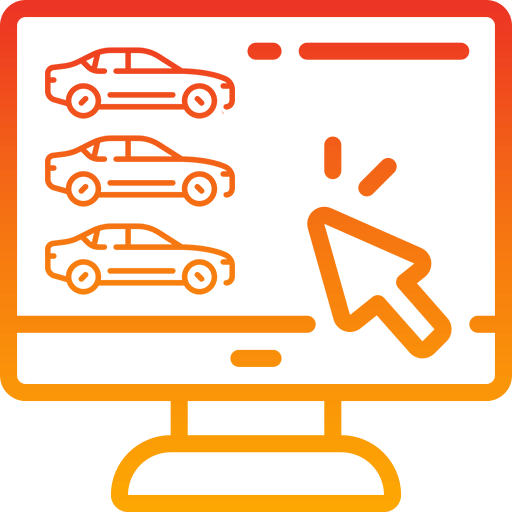 Auction Result
You will be notified of the auction result via email and our customer portal. If your bid was successful, you will receive an invoice.
Step 5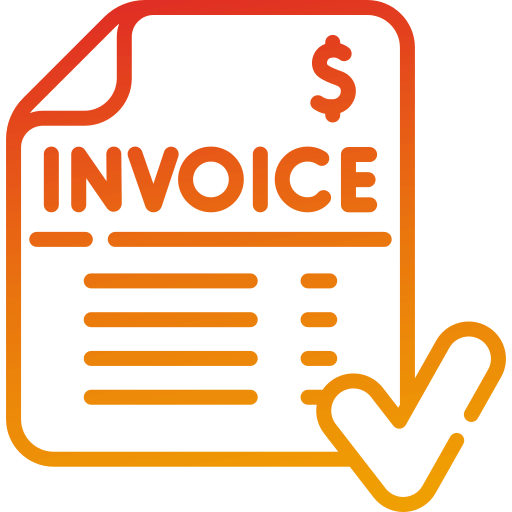 Invoice
The successful bidding price plus the agreed auction commission will be the total price to your destination.We will send an invoice to your email including all the relevant details such as the vehicle information, the shipment name and address, as well as the total price of the vehicle.
Step 6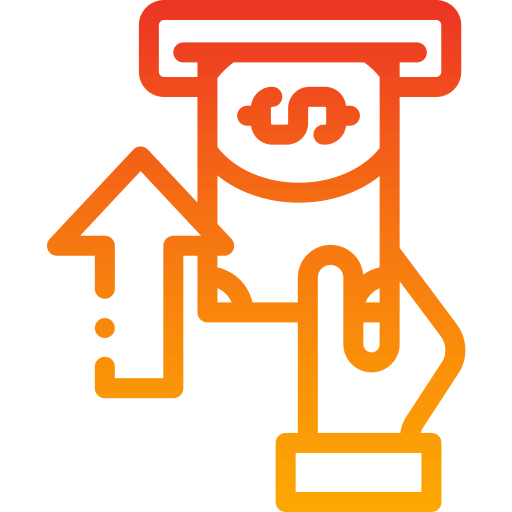 Payment
Once you receive the invoice make the payment to the bank details as provided on the invoice – this information is also on our website. Please do mention the invoice number for reference of payment.
Step 7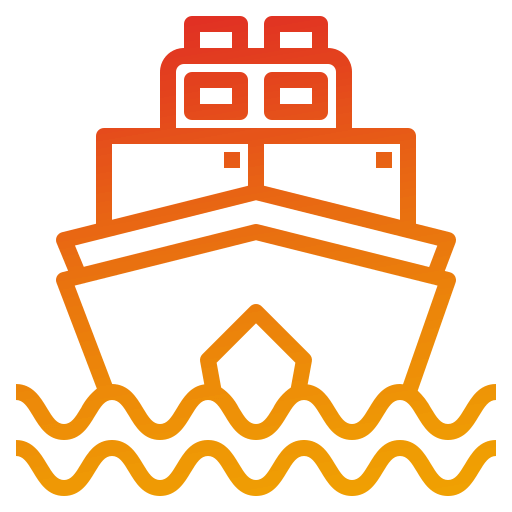 Shipment
Once confirmation of payment is received your vehicle will be prepared for shipment on the next immediate vessel.
Step 8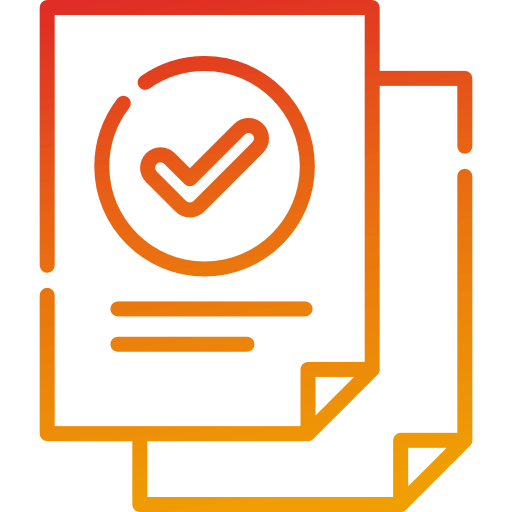 Documents
When the shipment is complete with zero due balance, we will courier your vehicle documents to you.
Step 9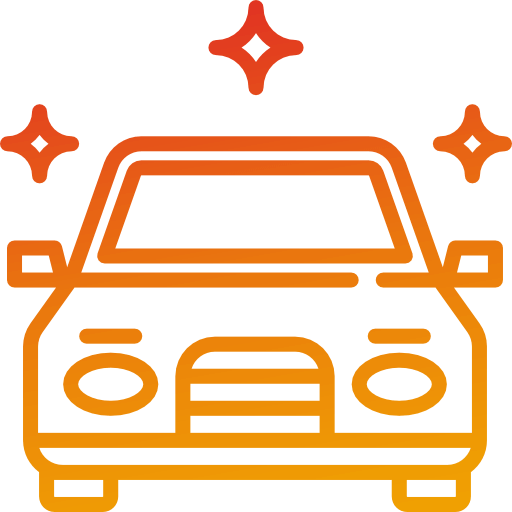 Receive Vehicle
Once the vehicle reaches your port, you are required to submit the necessary original documents to your customs agent to clear the vehicle.
Step 10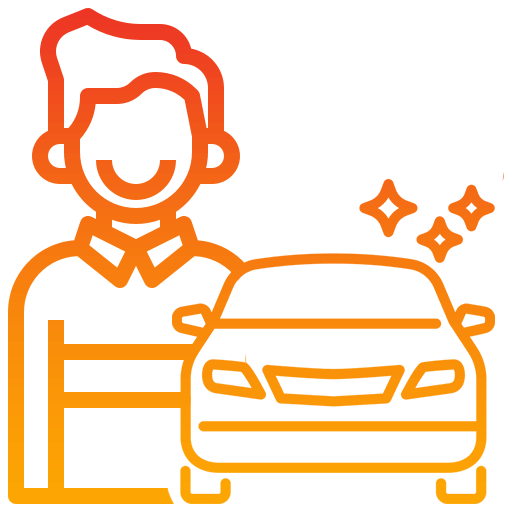 Enjoy!
The vehicle you bid for is now yours to enjoy.