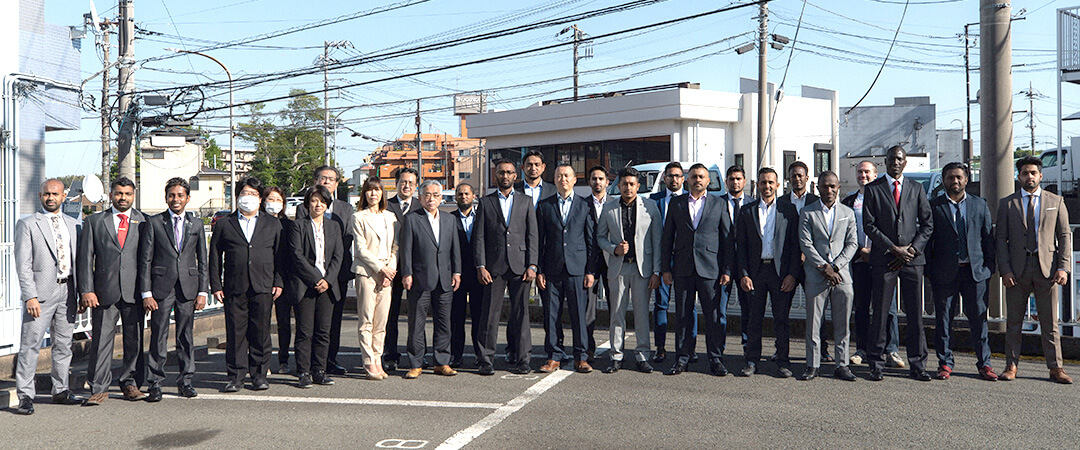 Kobe Motor - Our Team
At Kobe, we immensely value our committed team of staff. It is to their endeavours that we owe our success so far. Exceptionally well trained, diverse in talent and experience they work as one team — sharing ideas and opinions, collaborating effectively to bring optimum results to each activity or engagement. This has been our trademark advantage and our inherent strength. We continue to work together constructively to offer even greater efficiency in every aspect of our business: striving towards our goal of achieving 100% customer satisfaction.
Our staff are also proficient in several languages to cater to the needs of our customers around the globe.